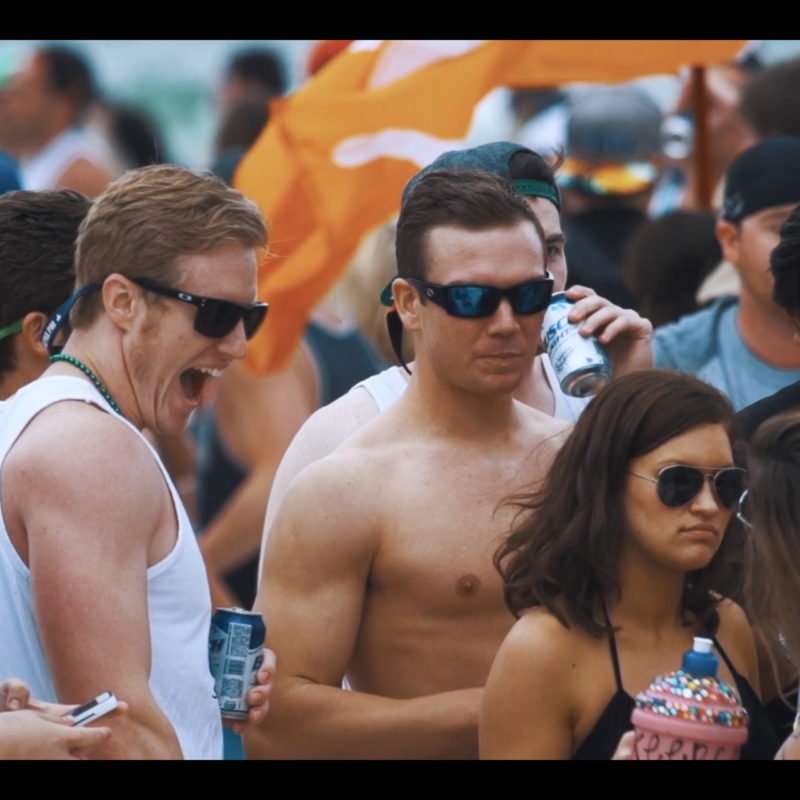 February 28th, 2018
College Educator: Why I Showed My Students LIBERATED
Who are you? My name is Alison Phillips and I am an adjunct instructor within the Department of Criminal Justice & Criminology at the University of Missouri of Kansas City. I teach an elective on human trafficking for our future criminal justice and social work professionals. As part of my class, my students learn that sexual violence and exploitation come in many forms; child sexual abuse, domestic violence, prostitution, rape,...
Read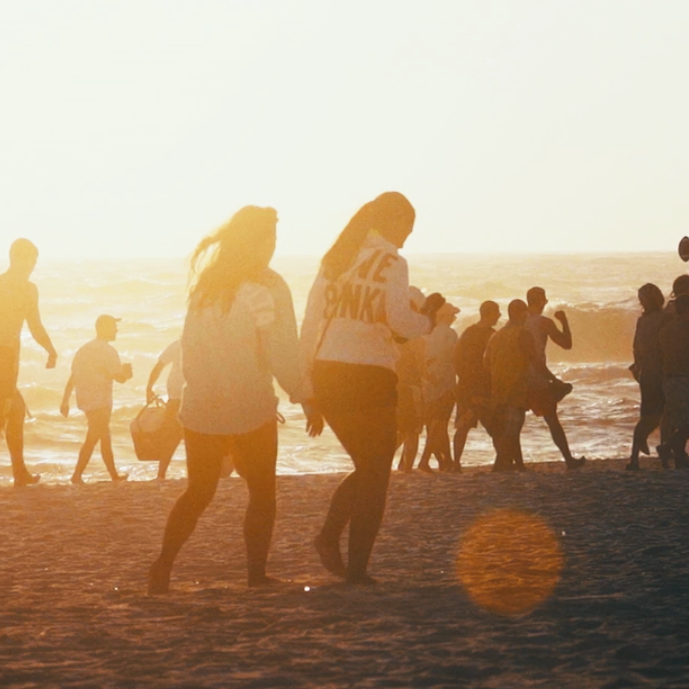 February 20th, 2018
Trafficking Survivor: I Was Changed Watching Liberated
Liberated: The New Sexual Revolution exposes today's young adult hookup culture, providing compelling, relevant insight on the normalization of sexual violation. As I watched the film I began to consider how this toxic phenomenon connected to my own experience of being exploited. Liberated is not just the title of this film—it describes my experience. I was trafficked from age 11 to 17 in prostitution and pornography, and I was liberated...
Read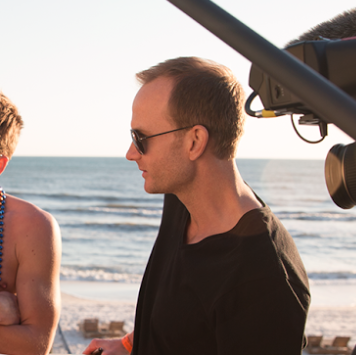 January 30th, 2018
Q&A with Liberated Director, Benjamin Nolot
Spoiler Alert: The following Q&A will reveal certain elements of the film Liberated: The New Sexual Revolution. What inspired you to make this film? During the course of making our previous film, Nefarious: Merchant of Souls, we were exposed to women and children for sale in places all over the world. But it was the image of men lining up to purchase these women and children that haunted me more...
Read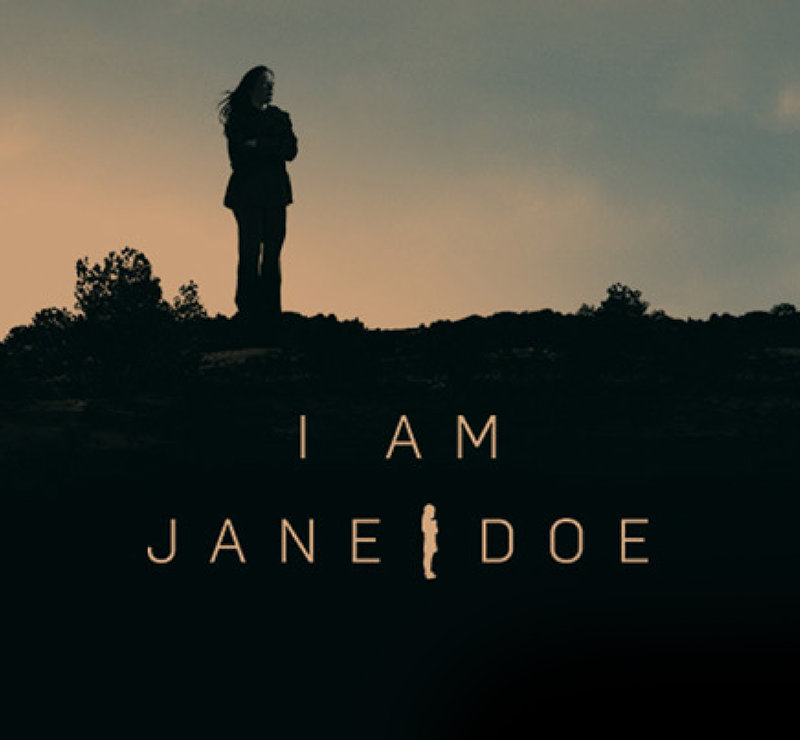 August 14th, 2017
Five Things to Know about Netflix's I Am Jane Doe
The documentary film I Am Jane Doe depicts the great battle that several American mothers are waging on behalf of their middle-school daughters, victims of sex trafficking on Backpage.com. Here are some facts about this compelling and timely film. 1. It's about sex trafficking in the US While our own documentary Nefarious: Merchant of Souls investigated the sex trade world-wide, I Am Jane Doe—directed by Mary Mazzio and recently released...
Read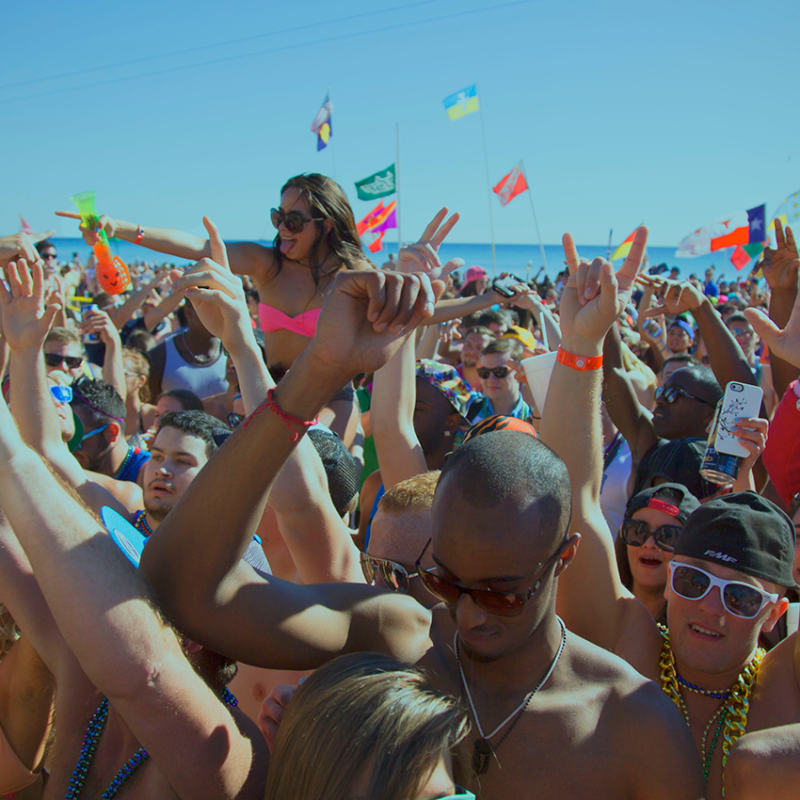 April 12th, 2017
World premiere of our new film Liberated
We are beyond excited to announce the world premiere of our new film Liberated: The New Sexual Revolution on April 22nd! We're also honored to have been accepted into the Newport Beach Film Festival! The release of this film is a major milestone in our journey as an organization. We truly hope you will continue to join us on this new leg of the journey. Liberated is a documentary about...
Read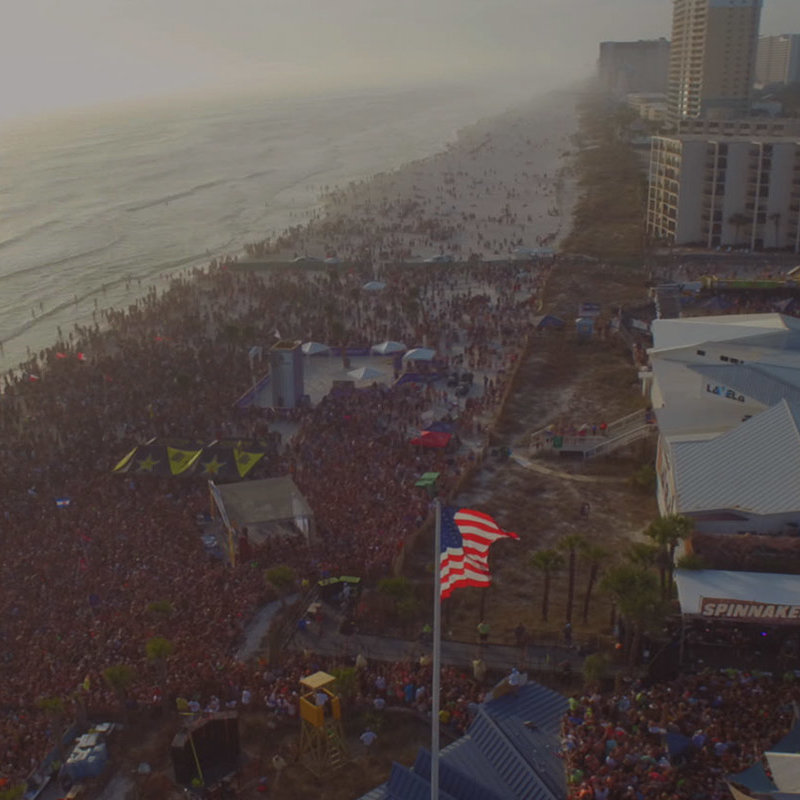 November 8th, 2016
Our New Film, Liberated: Hookup Culture and the New Sexual Revolution
We're excited to announce that we have nearly completed our next documentary, Liberated: Hookup Culture and the New Sexual Revolution! When we finished our first film, Nefarious: Merchant of Souls, we were haunted by the images of women and children for sale in places all around the world—and the men lining up to purchase them. We wondered, "What kind of society is producing so many men willing to buy a...
Read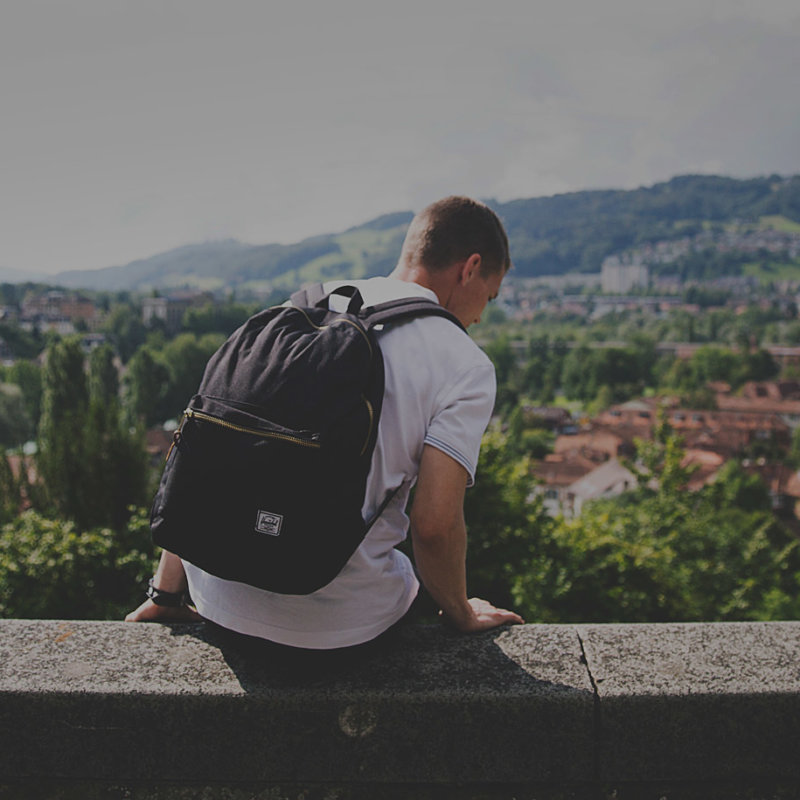 December 14th, 2015
Why This Young Man Stopped Purchasing Sex
Would you believe us if we told you that a frequent sex buyer stopped purchasing sex after watching our documentary Nefarious? The truth is actually even better than this. A teacher from a vocational school in Stuttgart, Germany bought a copy of our documentary, Nefarious, at a justice-themed conference. While at this conference one of the speakers addressed the audience, saying "Please, all the men in this room, please let...
Read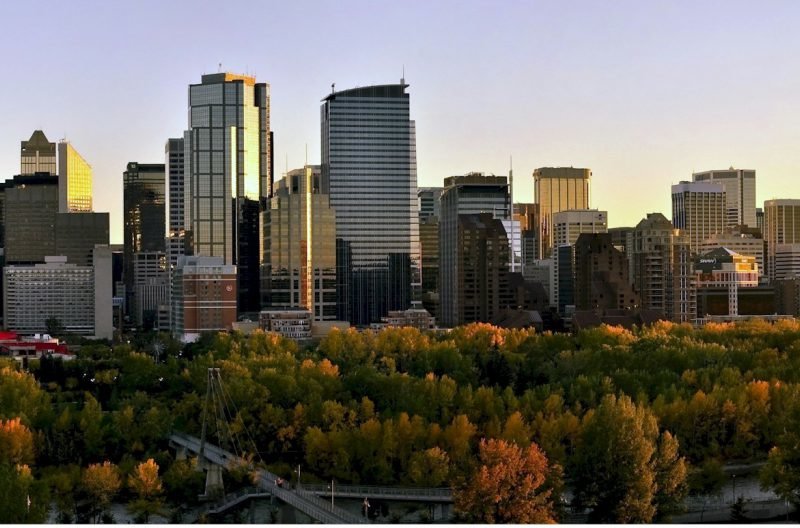 April 17th, 2015
Breakthrough in Canada
"I firmly believe that any man's finest hour, the greatest fulfillment of all that he holds dear, is that moment when he has worked his heart out in a good cause and lies exhausted on the field of battle–victorious." - Vince Lombardi The fight against sex trafficking is a global war that must be fought one battle at a time. While the battle rages on in many parts of the...
Read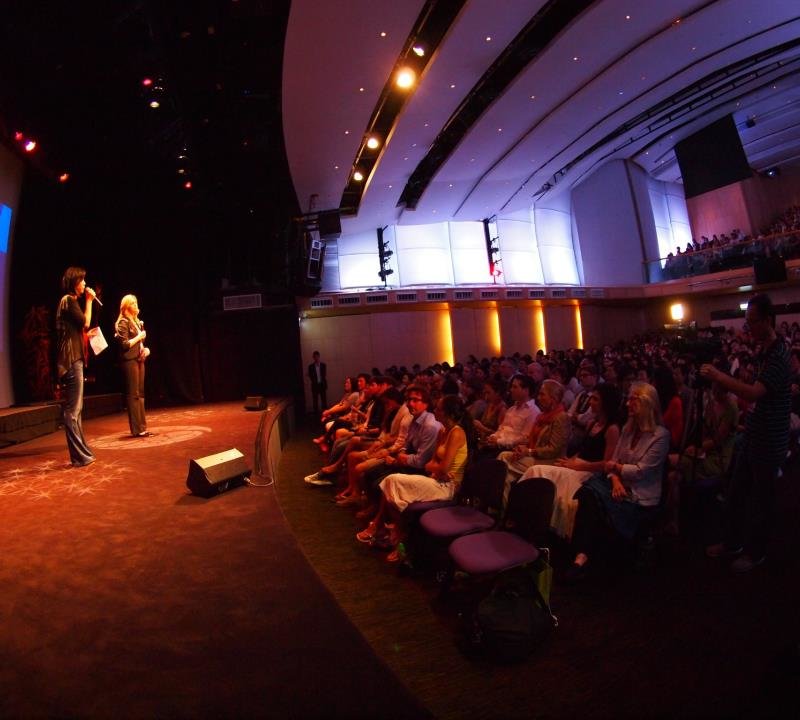 February 20th, 2014
Spread the Fires of Abolition
"If to be feelingly alive to the sufferings of my fellow-creatures is to be a fanatic, I am one of the most incurable fanatics ever permitted to be at large." William Wilberforce Exodus Cry is on the move again with this year's Incurable Fanatics Tour. During the months of January-July, we will be screening Nefarious in multiple cities across the United States. We invite you to play an important role...
Read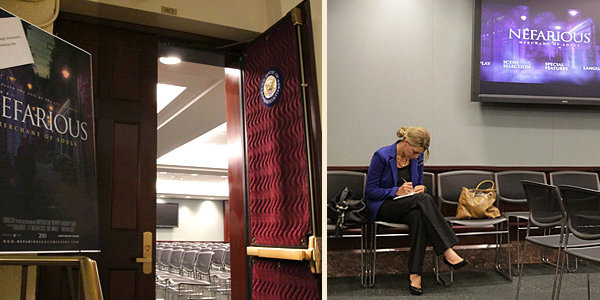 August 13th, 2013
Capitol Hill Screening Update
Over one year ago, Exodus Cry presented the trailer of Nefarious and spoke about the injustice of sex trafficking at an event in Chicago hosted by a dedicated group called Patriots United. As we recounted the story of a young American girl who was held as a sex slave in our own nation, one member of the audience was profoundly touched. That audience member was Congressman Randy Hultgren of Illinois....
Read